Our Buyer's Tools
Buying a home can be one of the most significant investments you make in life. The more prepared you are at the outset, the less overwhelming and chaotic the buying process will be. The goal of this page is to provide you with detailed information to assist you in making intelligent and informed decisions regarding the purchase of your home. If you have any questions about the process, I'm only a phone call or email away!
Gary Herbst, CBA,ABR,CBR,CREA,MAS
President
Please choose from the list below to learn more.
Westchester Cities & Towns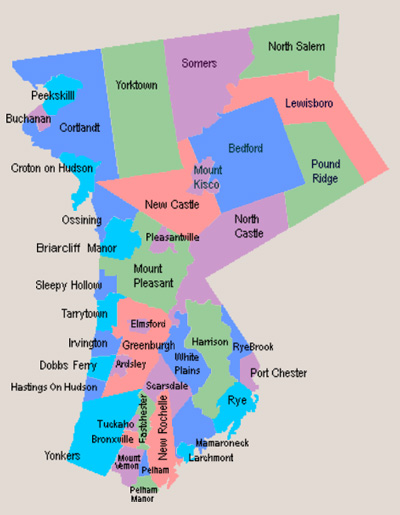 Map courtesy of www.westchestertowns.com